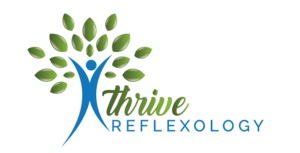 Frequently Asked Questions
Do you specialise in any conditions?
All of my clients have a range of concerns. I am a fully qualified and Insured Reflexologist. I have taken additional courses to support women before, during and after pregnancy. In all of my treatments I enjoy giving my clients the opportunity to stop and relax during their Reflexology treatments.

How often should I have treatments?
Time and finance allowing, as often as you like. I recommend for general health maintenance, once a month. For more specific concerns, such as stress, insomnia or fertility issues regular treatments will be more beneficial.

How will I feel afterwards?
Many of my clients fall asleep during treatments, most telling me they feel very relaxed after. It is an hour for you.

What forms of payment do you accept?
I take Cash, Cheque and all Credit Cards.